Janelidze Collection, a brand that makes  handmade bags, shoes and accessories, was founded by designer Natalia Janelidze. The activity that started with handmade leather bags has become a brand and turned into business.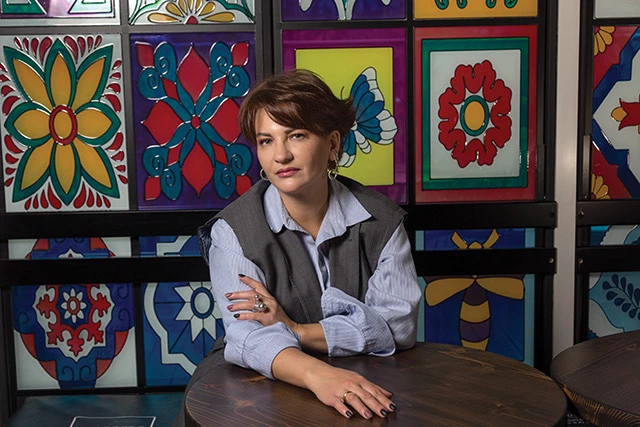 Janelidze collection is meant for the upper-middle segment, the prices here start from 200 GEL and exceed 1 300 GEL.
Natalia Janelidze talked to Commersant about the brand's development, current challenges and future plans.
When was Janelidze Collection created and how did the brand develop?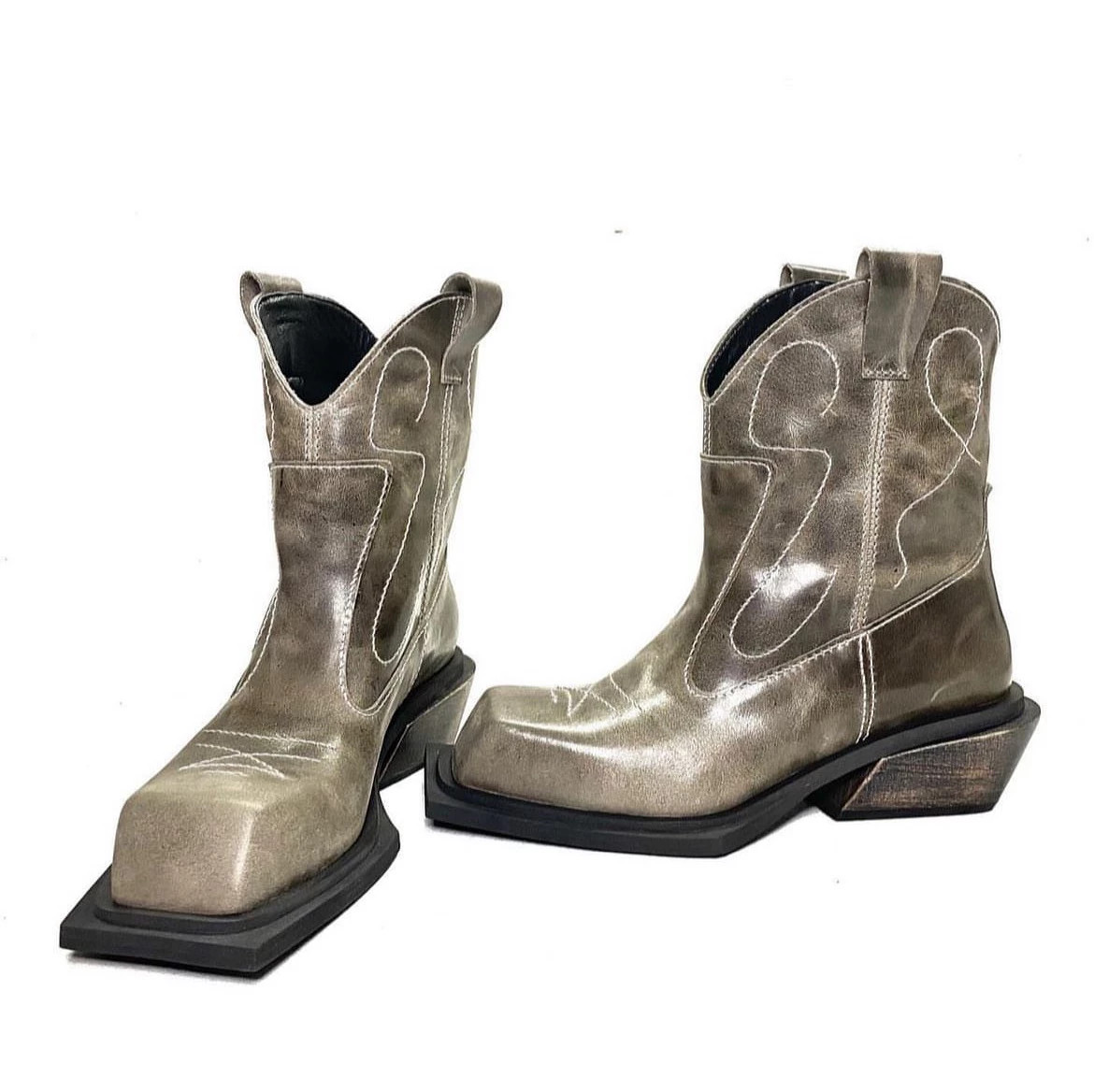 In Natalia Janelidze's words, the brand was created in June 2017, at first it started with making 2-3 bags, and then their number increased and we started developing the brand in various directions. I have been drawn to the fashion industry since childhood, I always wanted to create something that would attract people's attention and make them feel special, that's why I made my dream come true and made first bags that stand out with color combinations, wood details and their unique shapes. Then I added accessories to the collection - wallets, belts, glasses cases, later we made shoes. We have several artisans, brand representatives and social media managers.
The brand imports materials from Italy and Turkey, it works with natural leather, wood and high quality furniture. «Every bag, accessory or shoe we create is handmade, we do not have mass production»- Janelidze notes.
Natia Janelidze adds that prices for their products start at $200. Our models are designed for all those who want to feel special, we have classic, casual, sports models, so our collection will suit people of different taste.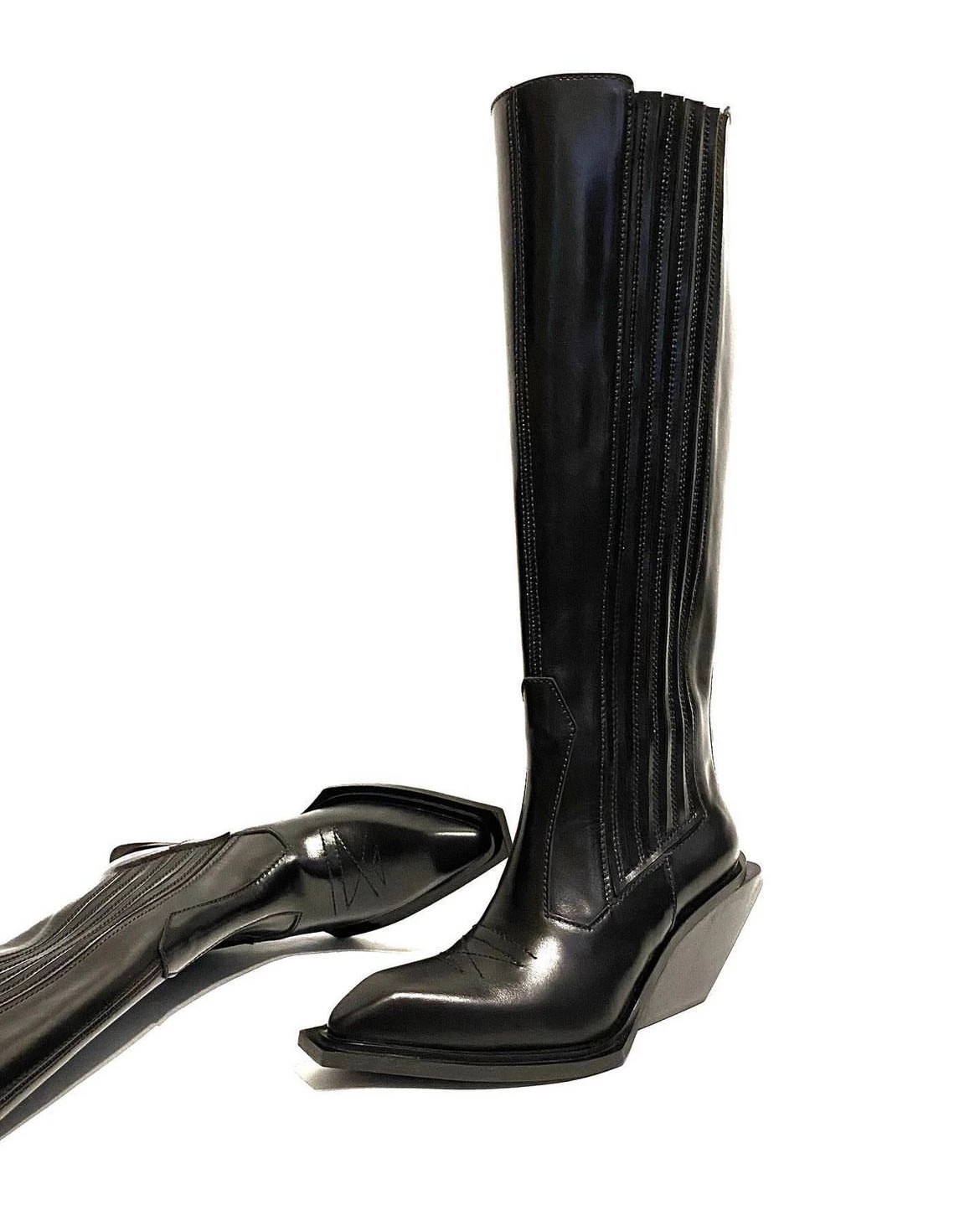 The brand's store is located in Tbilisi, Paliashvili 47, in the showroom of Georgian designers, our products are also represented in several showrooms in Tbilisi and Batumi. We sell products on our website, and have many customers from abroad who actively purchase our products online.
Recently, the brand was presented at the leather goods exhibition in Milan. The brand had a collaboration with one of the Georgian brands, GUROSI. This brand also makes handmade bags, different and original items of our collaboration were displayed at the exhibition, more than 45,000 visited the event.
Speaking about main challenges and future plans, Janelidze mentions an increase of the brand's awareness. We want Georgian designers and Georgia to be known in all corners of the world. In the future we want to participate in international exhibitions as well as to create new collections and export them.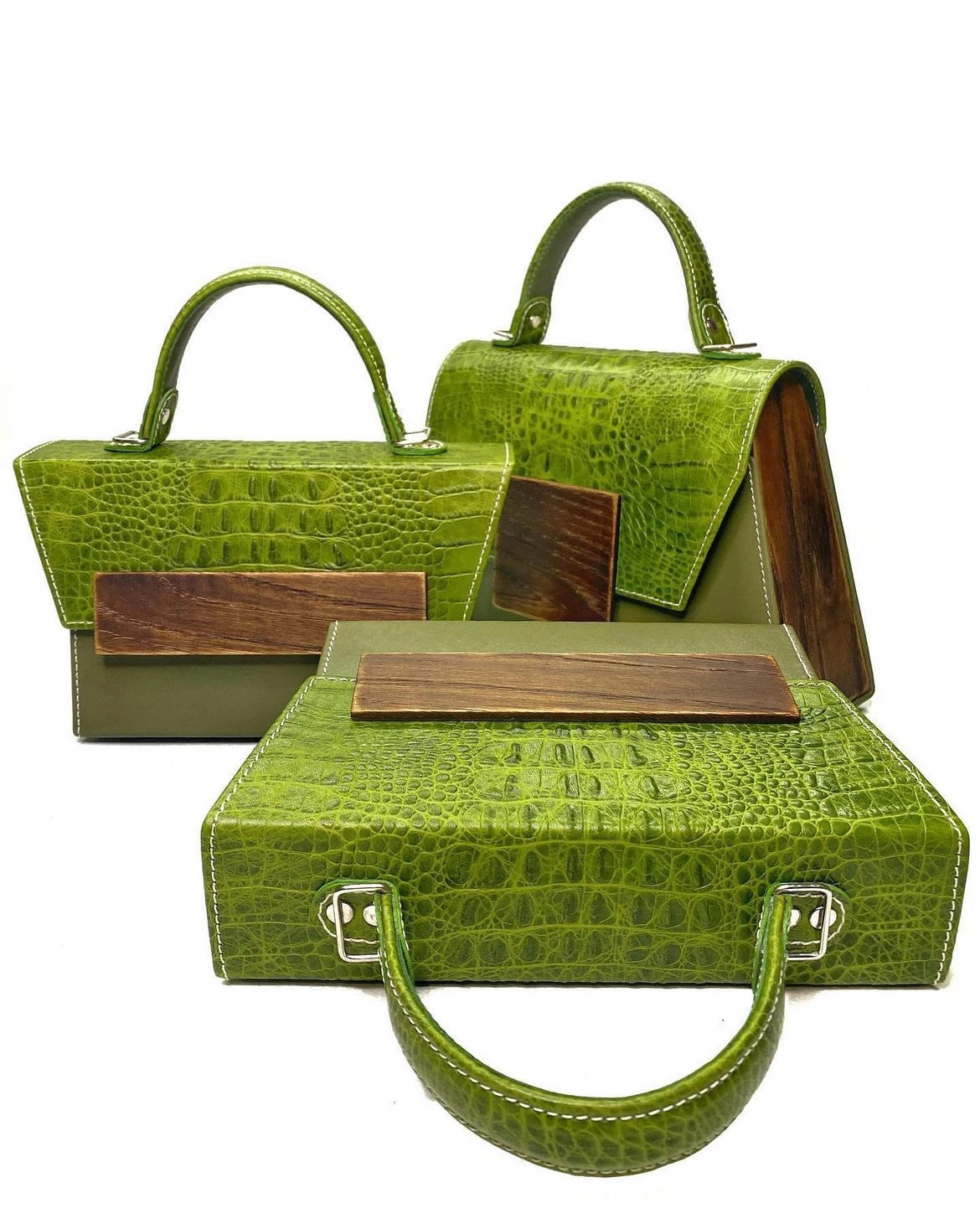 Janelidze Collection is set to export its products