"Aria" natural dairy products were released to the market in 2021. Maya Kurkhashvili, the company's commercial director, says in a conversation with  Commersant that "Geo-Industry" LLC started the farm and enterprise with its own funds, today they have 2 stores in Tbilisi and Batumi and offer consumers up to 50 names of products made from premium quality, 100% natural, goat, cow and buffalo milk.
The history of the company begins in 2006, when Geo-Industry LLC planted hazelnut orchards in Samegrelo and Imereti. Due to the strong wind, the hazelnuts didn't grow in one plot in the Senaki region and then we started thinking about what can be done on this land plot instead. A research was conduced that found that a long time ago there had been a large farm pasture there. The commercial director of "Aria" says that this is where the idea of the farm came from.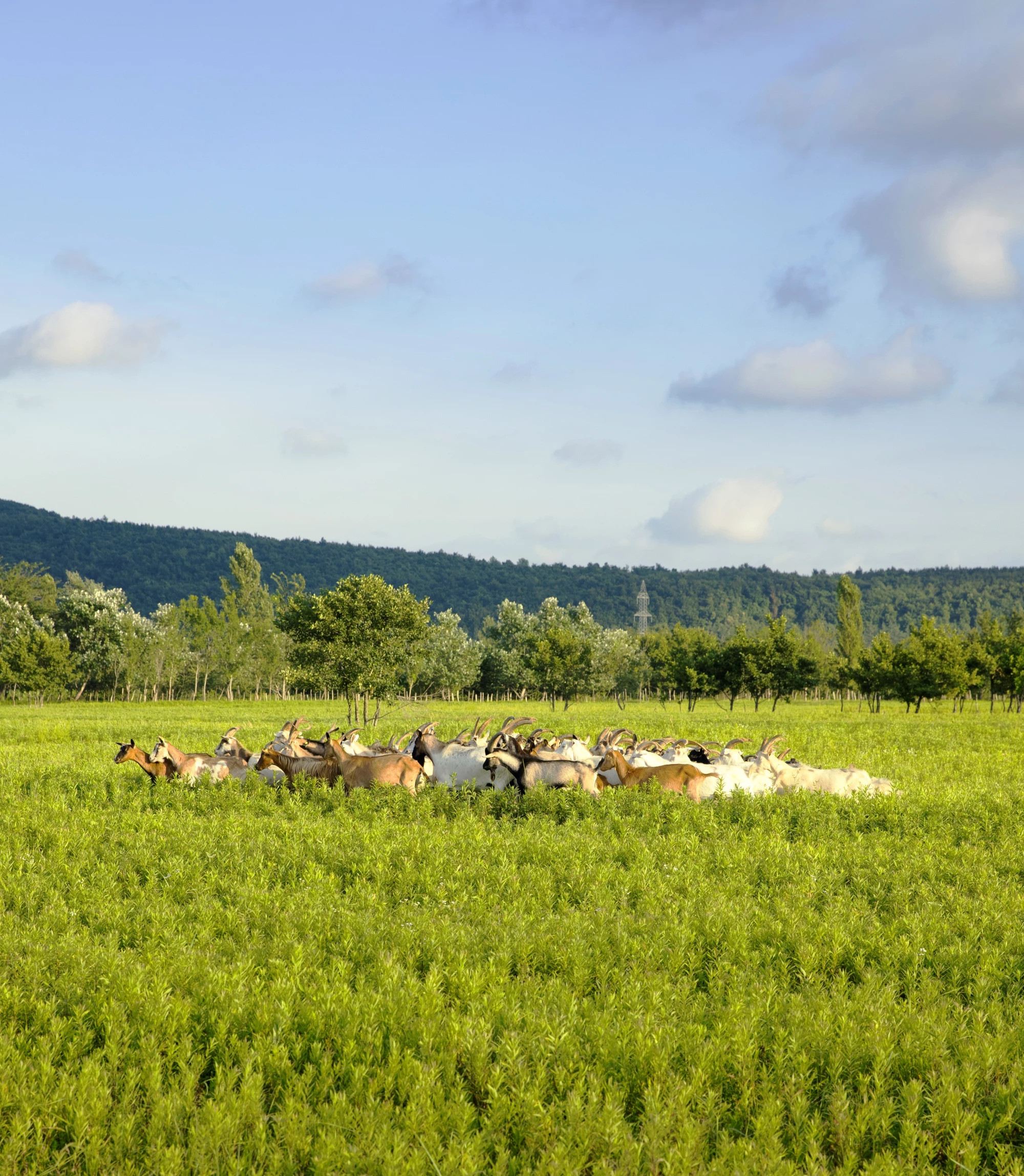 "They observed the environment, animals and birds for 3 years and finally started raising goats. At first we thought that we would manage the farm from Tbilisi, the goats would breed themselves, we would hire milkers on site, we would deliver goat milk. In reality it turned out not to be so simple- goats did not breed so easily and the companies did not need natural milk. Including goat's. After this, Aria co-founder Levan Gamgebeli and his family moved to Samegrelo. The Aria farm and enterprise worked 24 hours a day, we have a goat farm, an enterprise, we buy cow and buffalo milk from the locals, which is initially tested with equipment installed in the car and undergoes detailed testing in the enterprise laboratory," Maya Kurkhashvili says.
The company started the business with its own funds, it produces 100% natural products, the prices for which are above average.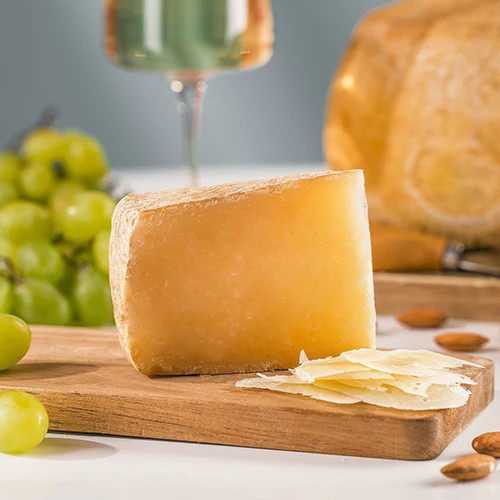 "Aria" products are aimed at the segment of consumers who care about their health and know the price of healthy products. As the products are of premium quality, the price is relatively high in the market given high cost of natural milk products," Maya Kurkhashvili notes.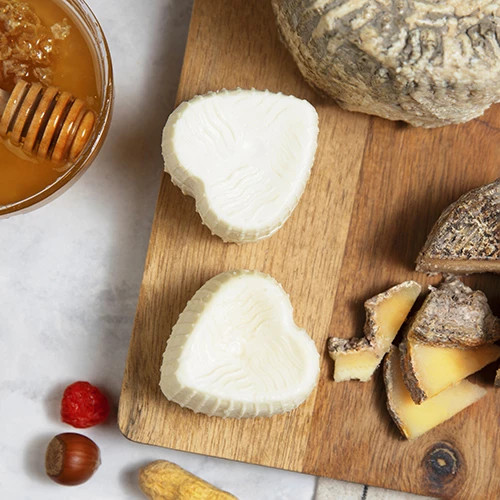 The company's assortment includes about 50 dairy products such as goat milk, goat yogurt, raw goat cheese, aged cheese, and moldy cheese as well as the products made from buffalo milk - matsoni, regular and smoked suluguni, cow's milk, kefir, yogurt, cottage cheese, cottage cheese, mozzarella, stratacella, burrata, summer and spring cheese, etc.
"Aria" has 2 stores - in Tbilisi and Batumi, courier service is also available.
"We can't export our products abroad as they do not contain any chemical additives and are short shelf-life. We can export only aged cheese and in the future we are going to sell it abroad", Maya Kurkhashvili explains.